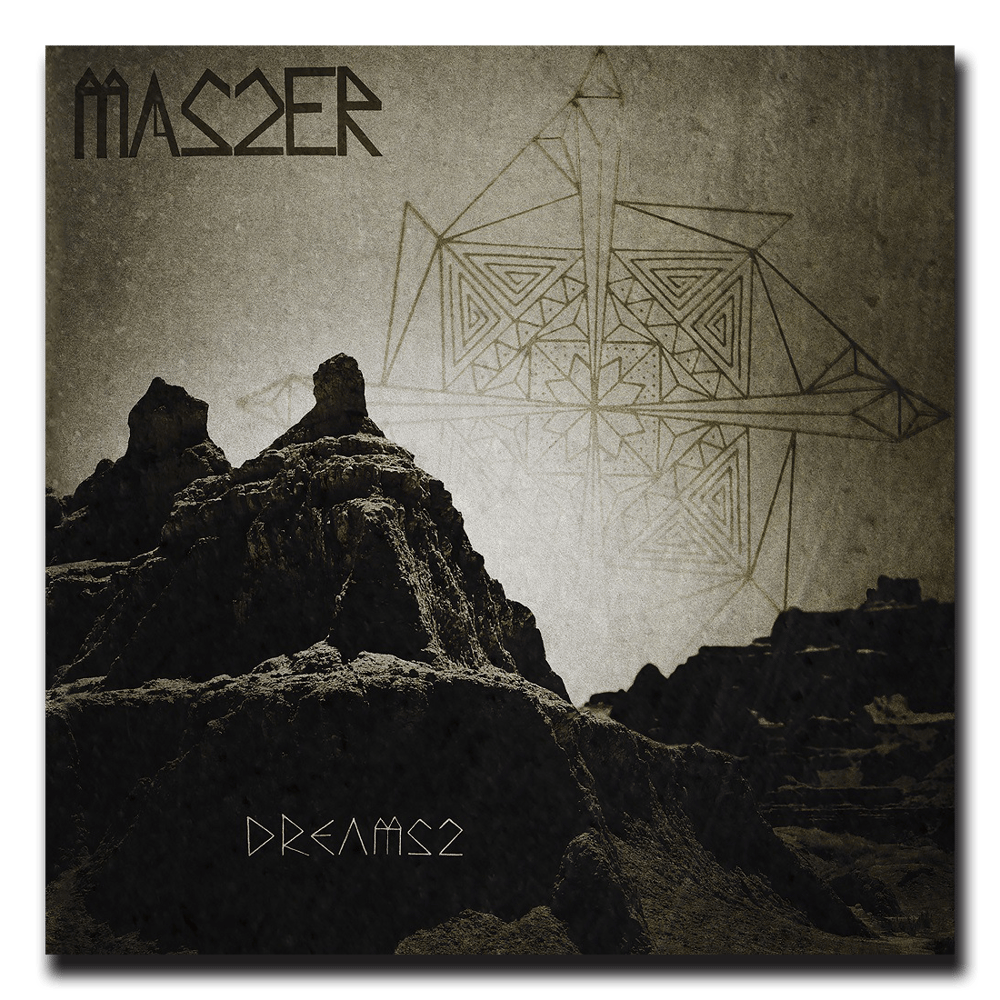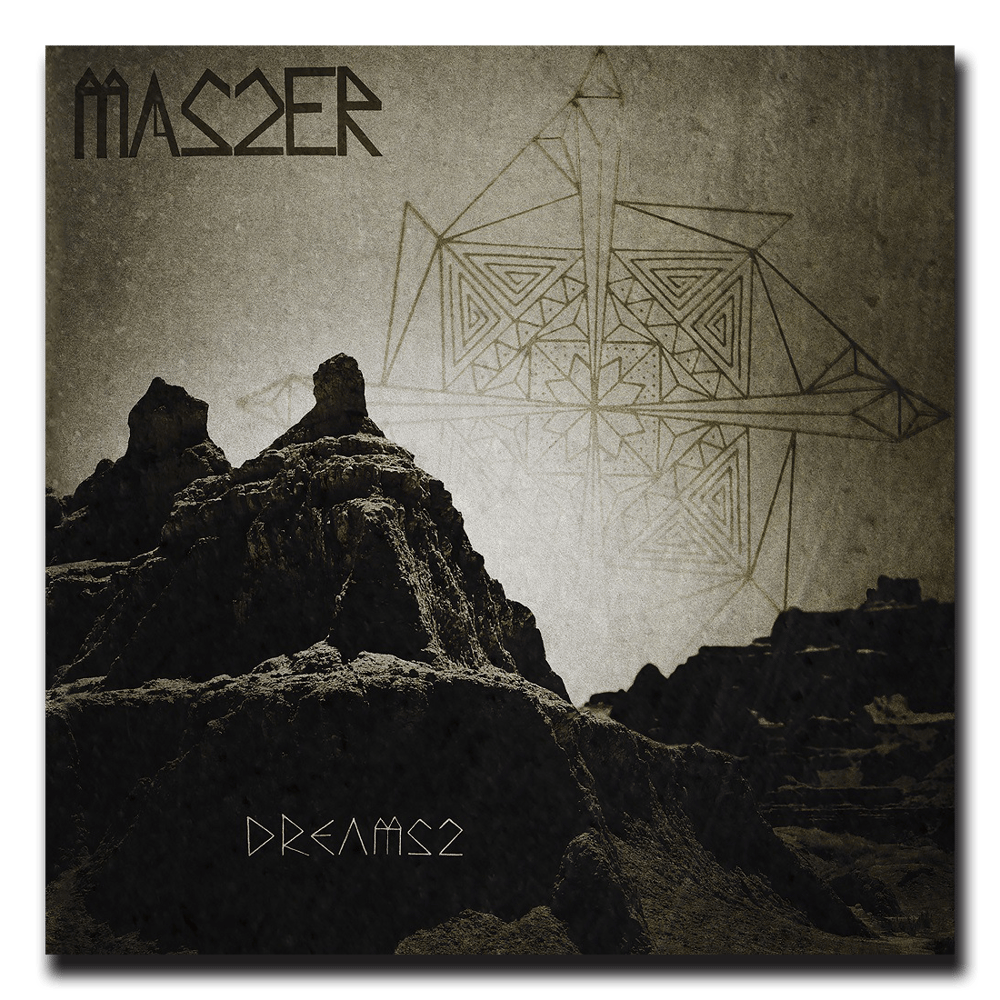 MASZER "dreamsz" EP on CD/Record
$15.00 / Sold Out
**Limited edition**
A CD that is played on a turntable?! Yes!!
Dreamsz ep -- four songs on a CD with fifth song cut on the bottom of the cd to be played on a turntable!
Official release date March 18.
Limited numbered first press!
Tracks
1. Pandora's Box
2. Fata Mirage
3. California Sees You
4. Passers By
5. ROAR (bonus)
Also included download link for all five songs by a request at any time.