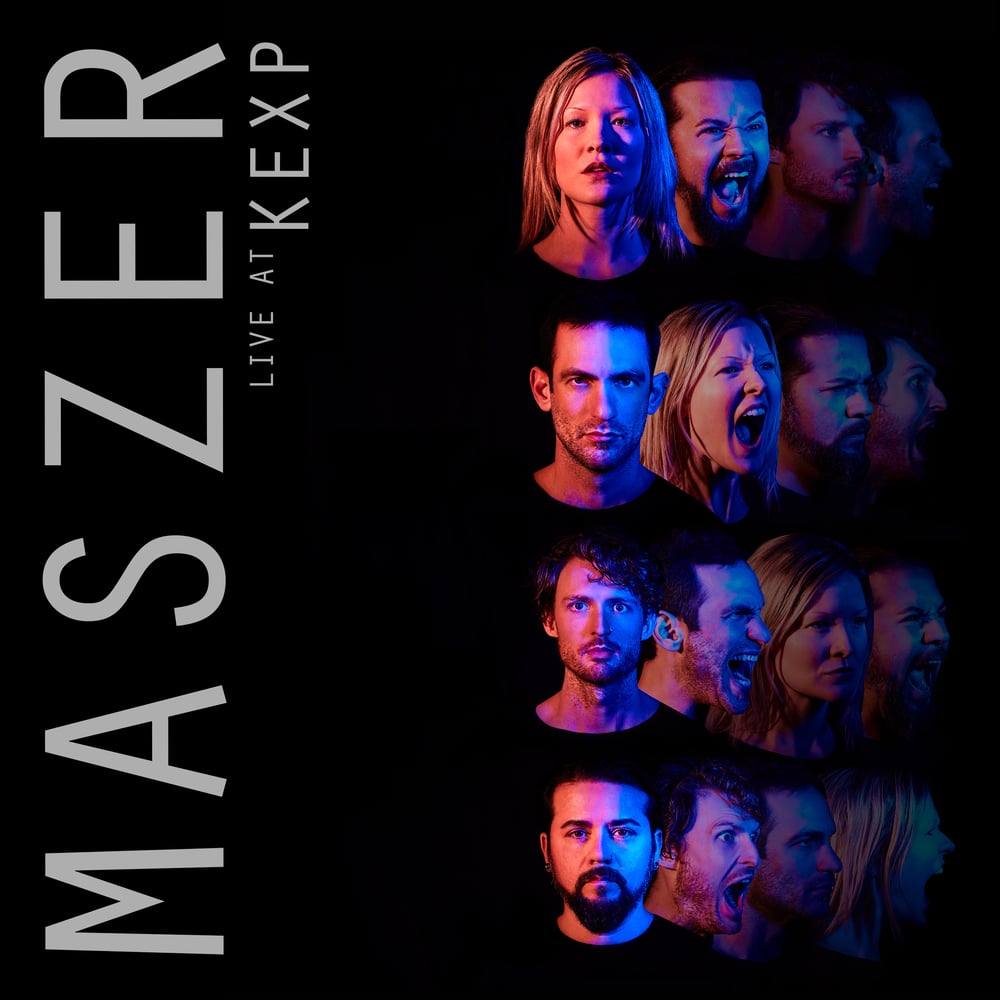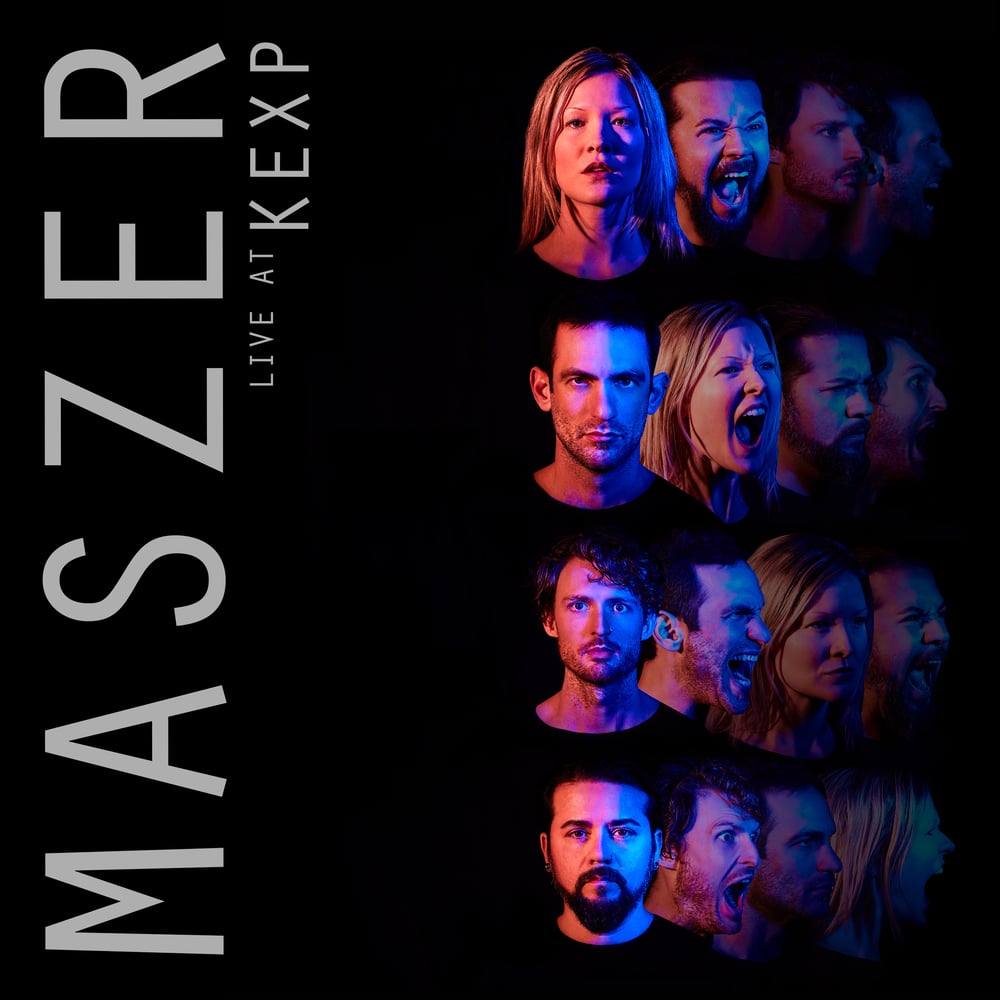 MASZER Live At KEXP on 12" VINYL record
$12.00
MASZER teamed with KEXP to bring you a 180 Grams 12" vinyl of MASZER's performance at KEXP Seattle.
This recording includes a live performance of "California Sees You" from 'dreamsz' ep + three previously unreleased MASZER tracks. The session is remixed and mastered for this vinyl release. Cover artwork photography by the almighty Cody Ulrich!
Short limited run of heavy 180 Gram records that will go with you forever.
If buying multiple copies, we will bundle the shipping cost. For quotes and requests (USA/international) please contact us at band@MASZER.com.
PLEASE NOTE -- use code PICKUP at checkout if you are able to pick up a copy directly from the band (Seattle, LA) to avoid the shipping charge.
Tracks - Side A
1. California Sees You
2. Ma Nia
Side B
1. Dancing Mice
2. Decisions